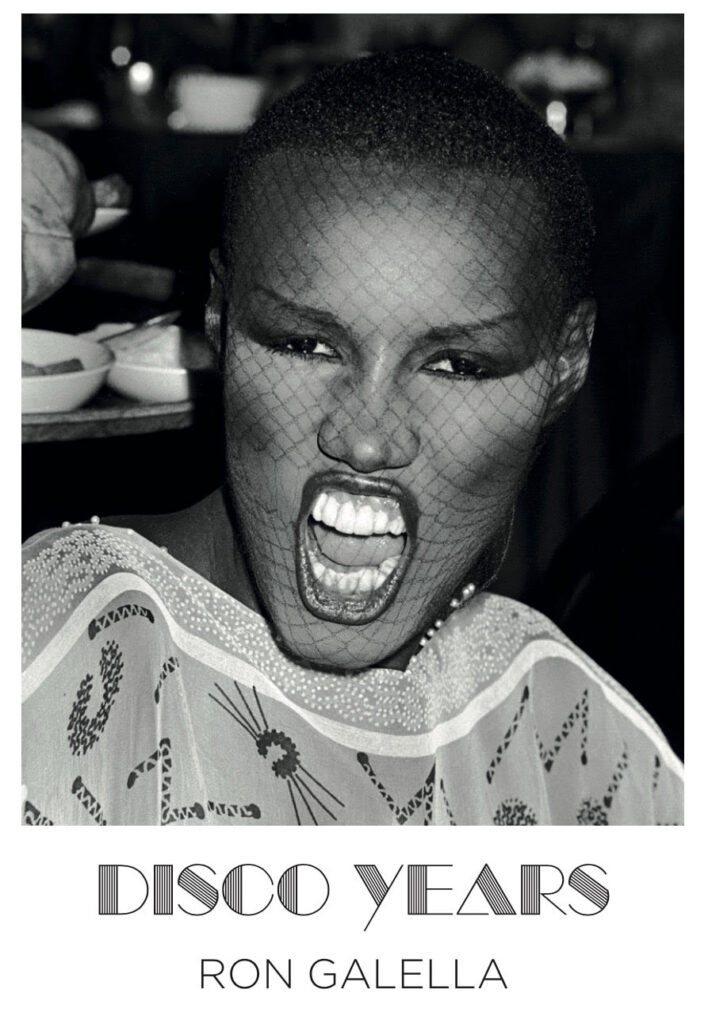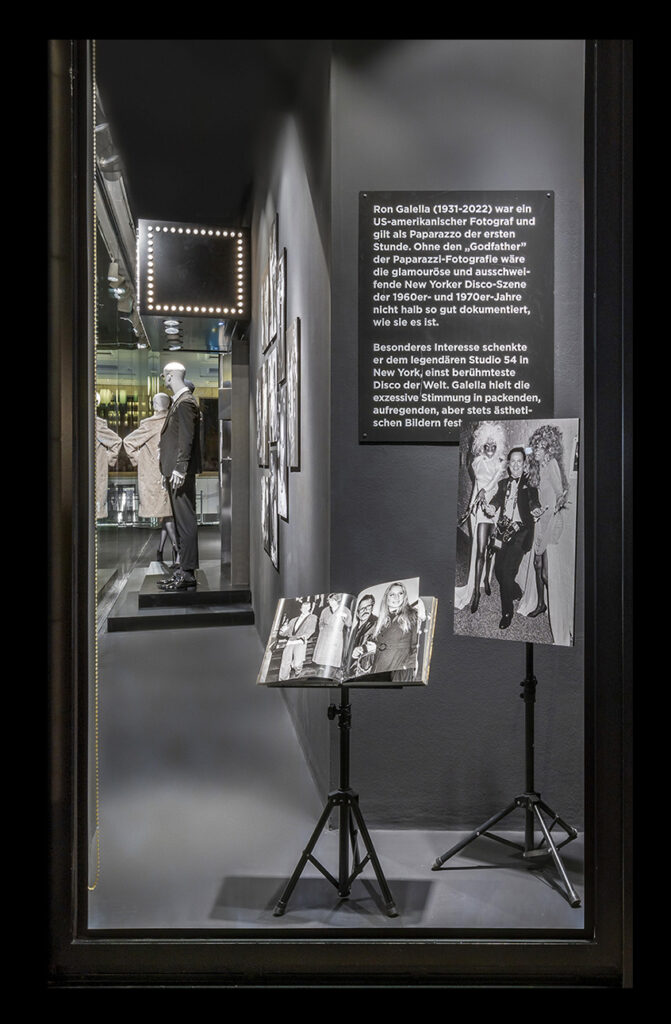 Ron Galella is widely regarded as the most famous and successful candid celebrity photographer in the world. Dubbed "Paparazzo Extraordinaire" by Newsweek, Ron's passion for photography and his connection to his subjects created an intimacy resulting in a body of work that is unmatched, establishing a unique niche in entertainment photojournalism. During his nearly six-decade career he amassed the world's largest, single source photographic archive dedicated to popular culture.
Marlon Brando and Ron Galella, 1974
Credit: Paul Schmulbach/Ron Galella, Ltd.
Ron's passion for photojournalism has given rise to many highly acclaimed photo-art books, including Disco Years (PowerHouse Books), which was honored as Best Photography Book of 2006 by The New York Times. His 22nd book 100 Iconic Photographs - A Retrospective By Ron Galella, was published in November 2021.
Passion, Perseverance & a Splash of Good Luck
Ron's work has stood the test of time. His much sought after signed, fine-art prints are collected in museums worldwide including, The Museum of Modern Art New York and San Francisco, the Tate Modern in London, and the Helmut Newton Foundation Museum of Photography in Berlin. His coveted prints for private collectors are represented by numerous galleries around the world.
"My idea of a good picture is one that's in focus and of a famous person doing something unfamous. It's being in the right place at the wrong time. That's why my favorite photographer is Ron Galella."
Andy Warhol – Andy Warhol's Exposures
"I am glad to be among The Dean's (Galella) cavalcade of celebrities, not just for the recognition value, which I can't deny I once pursued with a relish I am ashamed of, but also because of the education he has given me. Ron Galella's photographs are devoid of place, but enriched by the character of fame. Fame, that hollow calling to many, encountered by few. Ron Galella has given us the true landscape of celebrity in the faces of the eminently watchable, not so mysterious victims of Narcissus' kiss."
Diane Keaton – The Photographs of Ron Galella
"I was inspired by Ron Galella's unique off-guard style of photography and was very much inspired by this book of Studio 54 photographs, all those wonderful shots of the New York nightlife and so I wanted it to be natural lighting, inside, in the dark, with a flash. What I love about those shots is you had all of these very interesting people gathering from street culture – socialites, artists, actors, actresses, musicians – and he captured everything with his camera and flash."
Lenny Kravitz – from his Assemblage/Dom Pérignon exhibit